This is letters from our graduates or our students or our students' parents.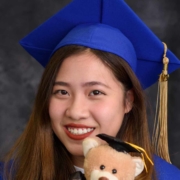 Being an international student in Grade 12 was challenging, however with the support of my teachers and advisors, I graduated with high Honours and continued my post-secondary education in one of the best Universities in Toronto. I had a memorable year at WHS because I had opportunities to developed life skills through several co-curricular activities. Willowdale High school gave me the opportunity and access to continuing my academic journey.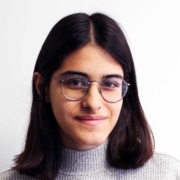 Willowdale High School welcomes students into a positive academic environment to prepare them for university. Students feel motivated to learn and are supported by the school's amazing teachers and management. I will never forget my teachers who were welcoming from the first day. Without a doubt, Willowdale high School is the wonderful place to learn.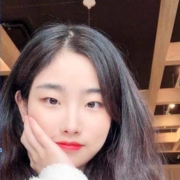 Willowdale High School gave me the opportunity to have a new start to continue my life and educational journey. I established friendships with peers from diverse cultures who came from different parts of the world. My teachers were very knowledgeable and genuinely cared about my wellbeing, future and education. What I like most about Willowdale High school is that staff are always ready to listen and offer support and enriched programs for academic growth.
I am thankful that Willowdale High School became the steppingstone in realizing my dream of joining Rotman Commerce at University of Toronto.

Willowdale High School gave me an opportunity to continue my academic life in a positive and supportive environment.  I can confidently say that I gained skills for a better and brighter future. My teachers not only educated me in subject content but also modeled on how to treat people with respect and dignity. They helped me in refining my outlook about life and supported me in becoming resilient when faced with challenges. I am grateful to all the people who took part in my personal journey. Life always presents us with pleasant opportunities and Willowdale High School was one of them!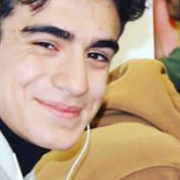 I had a wonderful year and an amazing learning journey at Willowdale High School. I will never forget my teachers, friends and my principal. I learned many important lessons that made me the person I am today. I learned to set goals and work hard to achieve them. Most importantly, I learned to value being in a school with diverse cultures and students from different nationalities. I will never forget Willowdale High school.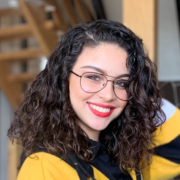 Willowdale High School was one of the best experiences I've had. The moment I was introduced to the school, I immediately felt welcomed. I like how staff are supportive and caring. Everyone is understanding of the challenges that international students may face while being away from families.
I love how the school embraces every talent that each student has and organizes events to help us gain skills to be a better community member. Willowdale High School is a fun and friendly place to learn.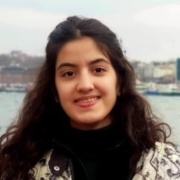 I had such a wonderful experience at Willowdale High School. Looking back, as an international student, I have many delightful memories that I will cherish throughout my life. I have met many people from different places of the world and built lasting relations and friendships. Specifically, I love how all the cultures are respected, and important events are celebrated at the school. This made students feel valued and at home. I also have great respect for my teachers who were approachable, caring and mindful of students' wellbeing and success. I am grateful that they always taught us diligently and gave us nothing but their best. After spending my Grade 12 year at WHS, I am excited to continue my learning journey at Ryerson University in the field of Computer Science.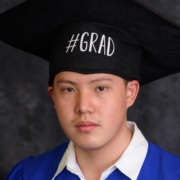 I had a great experience at Willowdale High School. I gained many skills that I am sure I will use and develop in University and throughout my life. One of the important skills that I have gained at Willowdale High School is collaboration and teamwork. I enjoyed working on projects and assignments with peers and in groups assigned by teachers. I particularly learned from peers through brainstorming, exchanging ideas, and most importantly, respecting all opinions. In my previous educational system, I rarely had this chance of engaging in conversations and creating a product with a group and presenting it in front of a class. It was exciting that each group member had a role to play based on their talents and interests. Lastly, I want to thank my teachers for they were always friendly, enthusiastic and responsive whenever I needed their help.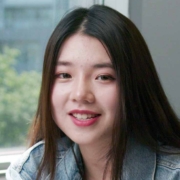 I feel very lucky that I chose to study at Willowdale High School. What I love about the school is that teachers and staff genuinely cared about me and my well-being. I am grateful that they believed in my abilities and talents and helped me rebuild my confidence. I am excited that I accepted an offer to continue my studies at Parsons School of Design and I cannot wait for the coming adventures and all the opportunities to be creative in New York.